Welcome to
Float Training Academy
Teach Restorative Yoga Taster
Come along to a FREE workshop – find out if this is the course for you! A part experiential, part discursive workshop for those interested in learning to teach Restorative Yoga. Teaching Restorative Yoga is an art & a science that goes beyond simply including postures into your repertoire. Pose differentiation (adjustments for individual needs)...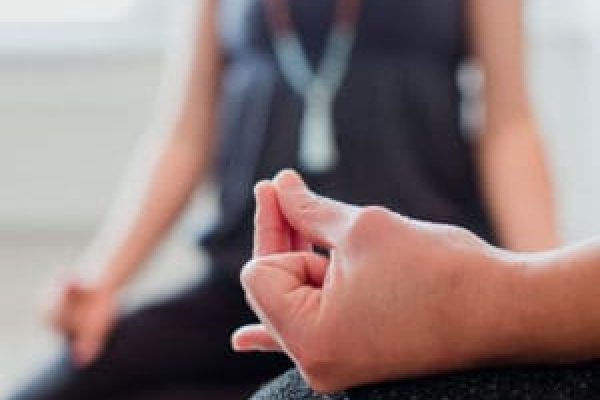 Movement for Meditation Workshop
A series of workshops designed with your meditation practice.  Essentially this is an extended practice covering postures useful in preparing the body for sitting still for prolonged periods of time.  We'll begin with pranayama (breathing) exercises for meditation and then move into a postural practice covering the back and shoulders, hips, how to relieve and...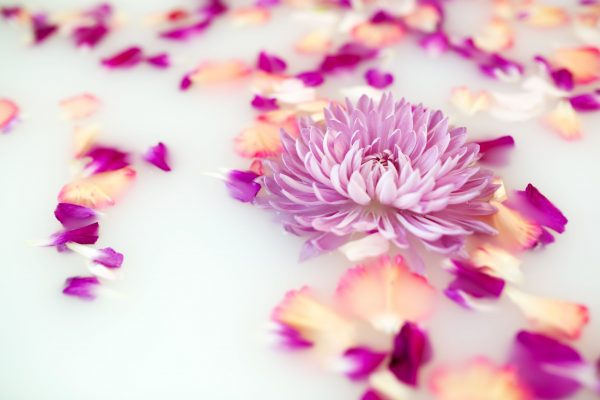 Self Care Bath Ritual Workshop
You cannot love others without loving yourself first….. The energy we give, is often the energy we get. Join Camille Pierson and learn how to free your inner goddess by creating your own Bath Salts with intention and learning the art of the Self Care Bath Ritual 2 hour workshop. Don't forget to bring a...
What is the Float Training Academy?
The Float Training Academy's aim is to provide a beautiful space for people to teach and learn all about wellbeing.  While running The Float Spa, we've encountered a large number of instructors, teachers and therapists who would love a good space to run workshops, courses, retreats and training.  
They shared with us what they really want out of a training space and our customers have told us what they like about the facilities we provide.  Putting this knowledge together, we have developed a space just above The Float Spa, combined it with our outstanding Float Spa service and created the type of training space ideal for the wellbeing industry.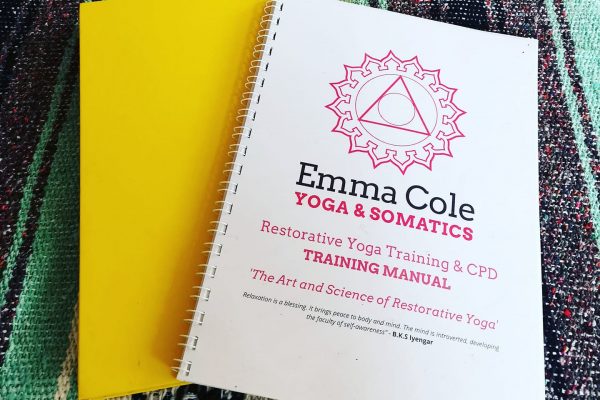 Emma Cole's 40 hour course syllabus is a well-thought out, information rich, solid & structured scheme of work (and comprehensive manual) that promotes an inclusive, …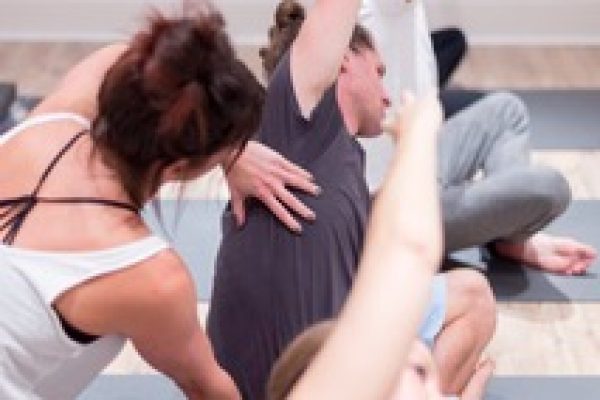 Presence Not Performance: 200 Hour Yoga Teacher Training It's estimated that 450,000 people currently practice yoga in the UK and it's a growing industry. The …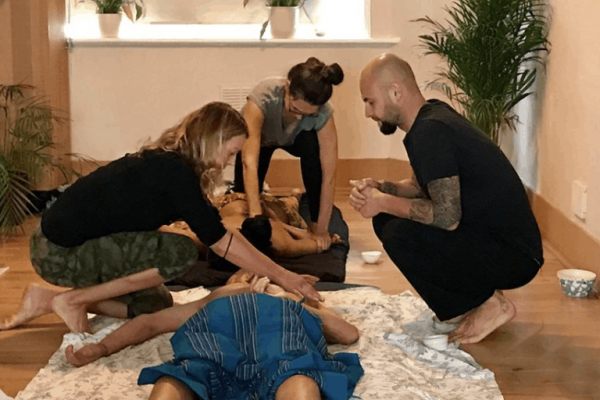 Learn how to give a fantastic 90 minute floor based massage ( no need for a massage table ) with both hands and feet and …
Are you a wellbeing professional who would like to work out of a training space designed specifically for you?  
Our beautiful studio space is light, spacious and perfect for training people to teach yoga, Pilates, meditation or to undertake therapies like massage, acupuncture, reflexology, cranio-sacral therapy or any other practice that supports people's wellbeing.