Welcome to
Float Training Academy
What is the Float Training Academy?
The Float Training Academy's aim is to provide a beautiful space for people to teach and learn all about wellbeing.  While running The Float Spa, we've encountered a large number of instructors, teachers and therapists who would love a good space to run workshops, courses, retreats and training.  
They shared with us what they really want out of a training space and our customers have told us what they like about the facilities we provide.  Putting this knowledge together, we have developed a space just above The Float Spa, combined it with our outstanding Float Spa service and created the type of training space ideal for the wellbeing industry.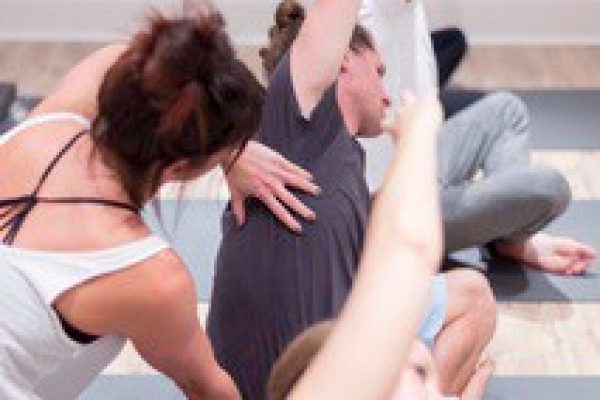 200 Hour Yoga Teacher Training
Presence Not Performance: 200 Hour Yoga Teacher Training It's estimated that 450,000 people currently practice yoga in the UK and it's a growing industry. The yoga industry has changed dramatically in recent years; the advent of social media, yoga and body image and the McDonaldisation of an ancient practice. There are important questions and debates...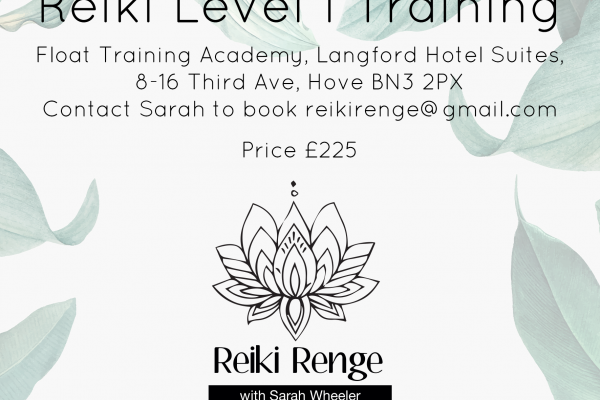 "Reiki Is Love"- Mikao Usui To choose to learn Reiki is to say 'yes' to the Universe that you are ready for a spiritual awakening. It is saying yes that you are ready to connect with your true self on a deeper level than you may have felt was possible. Usually when we people hear...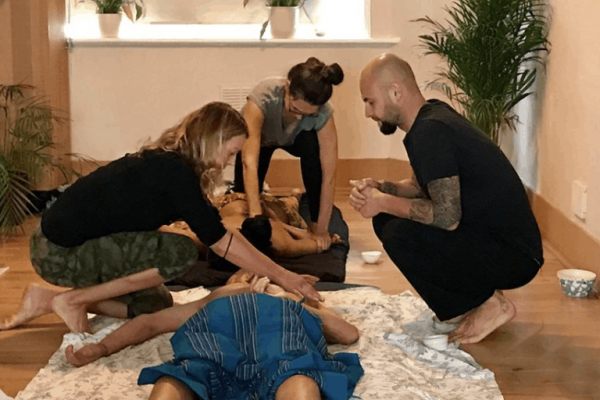 Ayurvedic Yoga Massage Diploma Course
Learn how to give a fantastic 90 minute floor based massage ( no need for a massage table ) with both hands and feet and receive the AYM Institute Diploma recognised by the CTha UK. AYM combines deep tissue massage with coordinated breath-work and yoga stretching. Similar to Thai massage, Ayurvedic Yoga Massage is performed...
Are you a wellbeing professional who would like to work out of a training space designed specifically for you?  
Our beautiful studio space is light, spacious and perfect for training people to teach yoga, Pilates, meditation or to undertake therapies like massage, acupuncture, reflexology, cranio-sacral therapy or any other practice that supports people's wellbeing.