Welcome to
Float Training Academy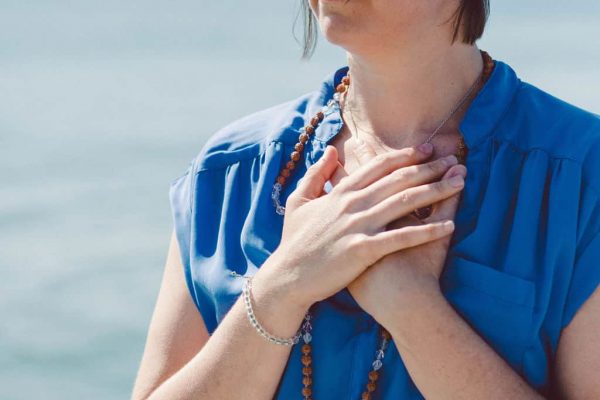 Half Day Meditation Retreat
These half day retreats are dedicated to spending time with your own meditation practice and are the perfect opportunity to work on your own new or developing practice in a safe, supportive space.   We will cover the three main forms of meditation: concentration, consciousness and awareness from Eastern and Western traditions, as well as some...
What is the Float Training Academy?
The Float Training Academy's aim is to provide a beautiful space for people to teach and learn all about wellbeing.  While running The Float Spa, we've encountered a large number of instructors, teachers and therapists who would love a good space to run workshops, courses, retreats and training.  
They shared with us what they really want out of a training space and our customers have told us what they like about the facilities we provide.  Putting this knowledge together, we have developed a space just above The Float Spa, combined it with our outstanding Float Spa service and created the type of training space ideal for the wellbeing industry.
Restorative Yoga Teacher Training
Emma Cole's 40 hour course syllabus is a well-thought out, information rich, solid & structured scheme of work (and comprehensive manual) that promotes an inclusive, coherent, rewarding & measurable learning experience. You can expect to gain a well-rounded and robust understanding of: –  restorative yoga postures –  variations –  alternatives –  contra-indications –  anatomical &...
Are you a wellbeing professional who would like to work out of a training space designed specifically for you?  
Our beautiful studio space is light, spacious and perfect for training people to teach yoga, Pilates, meditation or to undertake therapies like massage, acupuncture, reflexology, cranio-sacral therapy or any other practice that supports people's wellbeing.